Headboards for Beds Shopping Tips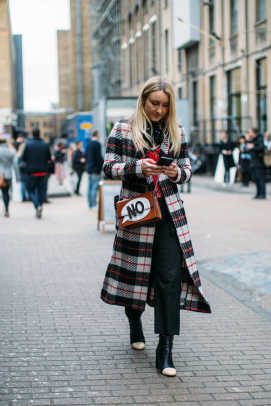 A headboard is usually either a wooden or metal piece that connects to your bed to provide stability, support, and style in a bedroom. Many people choose to buy one with a shelving system for placement of a couple books, and maybe a small reading lamp. Choosing a headboard is not rocket science, but it does take time to compare size, cost, and appearance, to find a piece you like best. Whether you're looking to buy a queen size, king size, or full size, there's plenty of colors and styles to choose from.
Do you need to measure? If you're replacing your existing bed with a new bed of the same size, there's no need to measure the bedroom. If you're upgrading to a bigger size bed, it's wise to pull out the old tape measure before buying a new bed. The last thing you want is a huge bed in a tiny room. It will take up too much space. If you need to buy a custom headboard to fit onto your existing bed, you'll need to measure accordingly and submit the measurements to the vendor.
Choose the right style. Bookcase beds, or cabin bed style headboards, are nice for a small bedroom where it's difficult to use a separate dresser, or a night stand. These include shelves on top and some models include drawers underneath the bed. The price ranges from $100 for cheap Sauder particle board material, to $1,000 for quality Elite Classics and Powell furniture. The price is higher for queen and king size. Solid oak or maple wood cost the most money.
Another popular style headboard is the wooden sleigh style. The back of the bed slightly arches vertically up the wall with a curve in the middle. It turns your bed into the focal point of the room. The downside is the lack of space. It does not come with shelves. If you don't like wood then compare prices for upholstered headboards. Fabric upholstered headboards are very attractive. Choose from leather, micro-suede, or patterned fabric. Leather is very expensive and since it's cold to the touch, it may require extra sheets or pillows if you rest your head on it. Consider metal instead of wood or fabric. Wrought iron looks romantic and modern.
What is the height of your ceiling? The height of the bed should not be too high so that it looks awkward in a room with a low ceiling. Start shopping around and compare deals. Find low prices on Internet discount bedroom furniture stores. Also take a look at furniture clearing houses and antique shops. If you want to buy something cheap visit Walmart and Target. Find online bargains using sites like Nextag. You can land amazing deals on the Internet, but the problem is the delivery cost involved. You might also consider garage sales, estate sales, and consignment shops. You'd be surprised what you can find on free classified sites like Craigslist. People often need to get rid of furniture for a low price, or even for free.