Nike Zoom Structure Triax+ 13 – Stability and Lightweight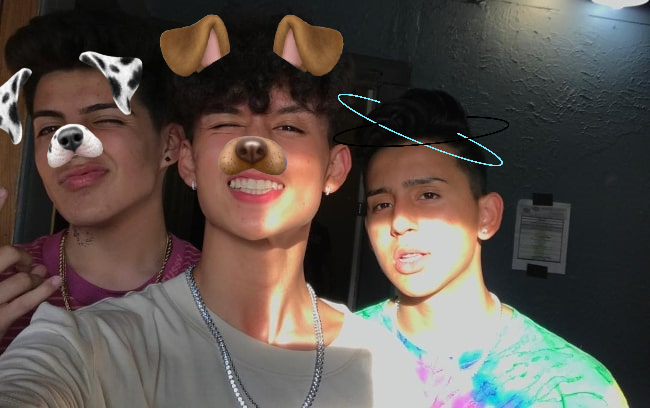 The Nike Structure Triax 13 is one of Nike's most popular running shoes. Why? It offers stability and support while maintaining flexibility. The shoe makes running comfortable and pleasurable due to its cushioning and lightweight nature.
Just like in the previous model, the Triax 13 provides stability due to the inclusion of a hard foam compound located on the internal side portion of the shoe. This feature provides support for the area where the foot may over-pronate. However, the Nike Structure Triax 13 extends this feature towards the center of the heel.
How does this shoe offer so much support to the over-pronator while still delivering a smooth ride? Well, this model contains Air Zoom units in the heel and in the forefoot and contains flex grooves in the forefoot to allow for natural foot movement. Another new feature in the Structure Triax 13 is the introduction of a Cuboid Pod, which assists in guiding the foot during the gait.
More New Features:
1. A heel strap overlap which keeps the foot in place during the run
2. Lightweight mesh upper with syntheric overlays which provides midfoot support without sacrificing breathability
3. A decoupled crash pad which provides a comfortable landing
4. The BRS 1000 heel gives a runner crash pad protection
The Nike Structure Triax 13 shoe battles over-pronating while still providing a well cushioned sole for smooth performance. Support and comfort for the moderate over-pronator not enough for you? The Nike Structure Triax 13 is also a gender specific engineered shoe. This means that the shoe is customized for the different needs of men and women. These features make it a great everyday running shoe. Considering the long lasting nature of this shoe, the price is fairly reasonable. The shoe comes in a variety of colors that will surely suit a multitude of runners.