Set up shop
The first step you'll need to take is setting up your online store. There are plenty of platforms to choose from, with the most popular being Shopify, which offers a plug-and-play solution, no coding and not too big of a learning curve. There are of course more advanced options offering more customisation, but if you're new to this, I'd recommend Shopify or a similar platform.
You'll also need a domain name, unless you opt for a free Shopify domain, but they're not very professional. Hosting is also included with any of the Shopify accounts.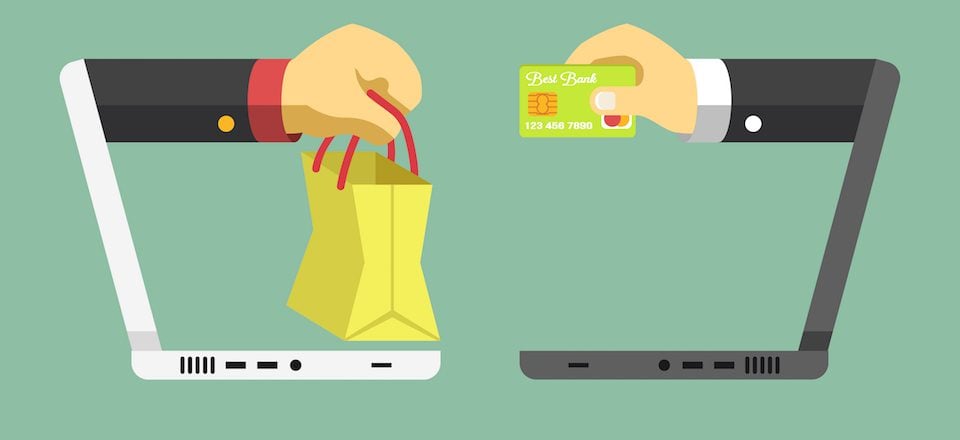 Find a printer
There are a lot of t shirt printers out there. From UK-based manufacturers like Shirtworks, to t shirt printers in China. If you're looking to source products from abroad, it's worth keeping in mind shipping rates and timings, which can eat away at your ROI, particularly in the early stages when you're buying in smaller quantities and more often.
There are also print on demand and dropshipping options, but these are much more expensive in terms of what you pay for the product and shipping. If you're serious about your t shirt start up, it's recommended to buy in bulk from a trusted supplier in your own country.
Chose a t shirt
This step is often given little thought – after all, a t shirt is a t shirt, right? Wrong. Any good t shirt printer will have a fairly wide range to choose from, in terms of quality, material, weight, and of course, cost.
When starting out, there's no harm in opting for a t shirt on the lower end of the cost (and therefore quality) scale. If you're ordering in bulk, your printer will often offer you a discount. And it's always worth ordering several samples of each design, so you can see what the custom will when they make a purchase.
Design your t shirt
This is a very important step and shouldn't be rushed or carried out with little thought. Your designs should resonate, inspire or wow your audience. Your designs are your product. The t shirt is simply the canvas.
If you're no good at art or struggle to use software like Photoshop or Illustrator, there's always the option of paying a third party designer to produce a few designs. Sites like PeoplePerHour are a good place to start, it offers freelancers filtered by skills, cost and feedback. Don't just go for the cheapest designer. Try to find someone who really understands your brand and will provide honest feedback and bounce ideas around with you.
Once you have your design, it's worth applying it to a t shirt template image (or asking your designer to) so that it shows clearly how it'll look on the final product.
Get selling!
Once you've chosen your shop, printer, t shirt and design, that's it – you're all set up, it's time to start marketing and selling.
Social media should be your first port of call. It's …